Josh Kollin, instructional designer and Sakai guru in CELTT, says the Falls Road Light Rail Station has a very nice boardwalk leading to Lake Roland Park, making the park easy to access. The nature center at Lake Roland is open but at limited capacity.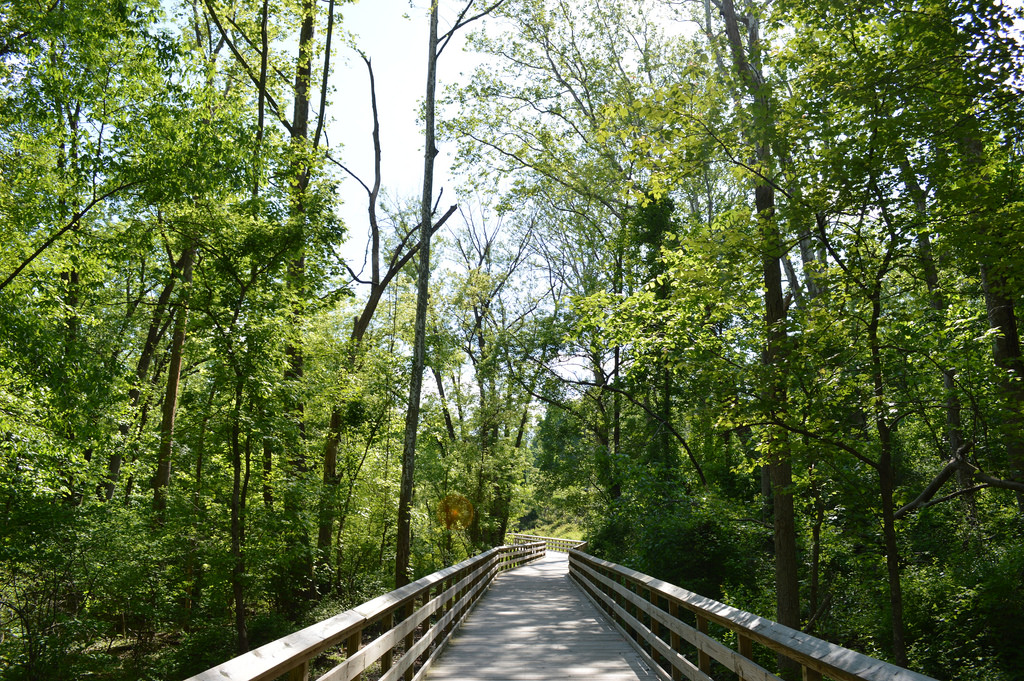 Aiden Faust, Associate Direct of the Special Collections and Archives at the University of Baltimore likes the Herring Run Greenway to Lake Montebello.
Kyle Breneman of the RLB's Integrated Services Department loves to take walks around Midtown near our beautiful campus. He offered this short write up:
"Here are a few places I recommend:
Sean Hogan, Assistant Director for Access Services and Facilities, likes Cylburn Arboretum for its beautiful walking trails and gardens.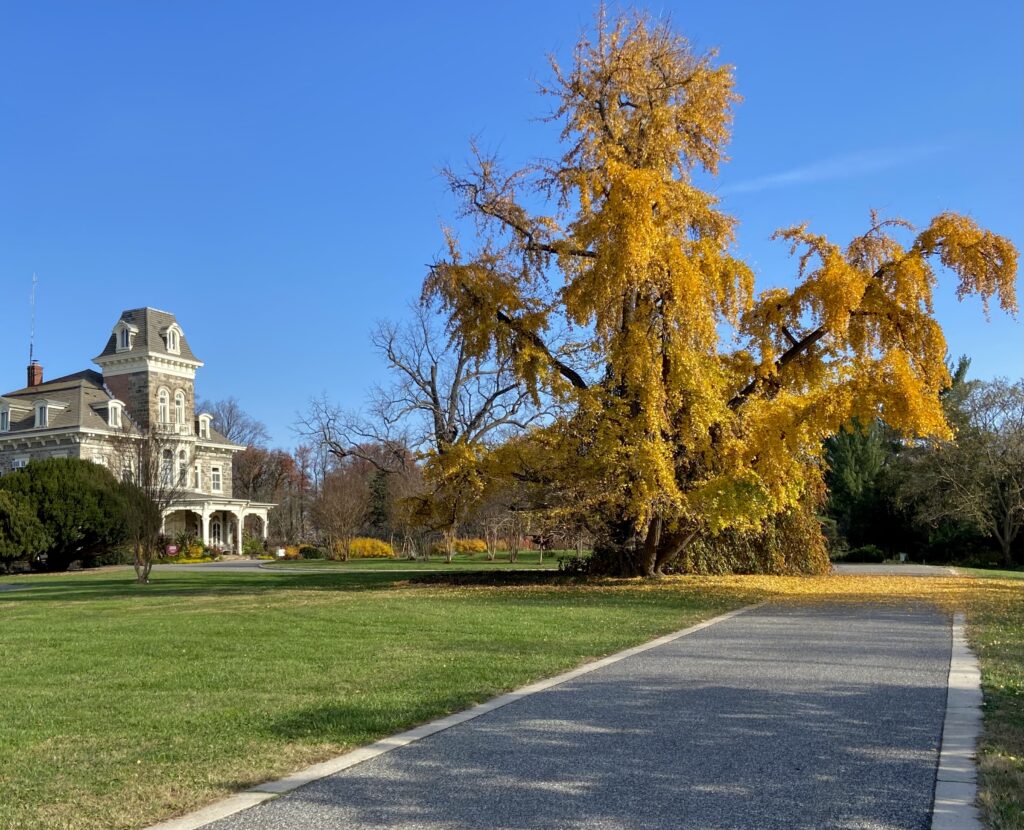 Sean also likes Double Rock Park near Parkville on the border between Baltimore City and Baltimore County. There are two fun trails to hike and a pretty river.
Further out from the city, one of Sean's favorite spots to hike is Cascade Falls in Patapsco State Park.